Many of CASCO + R|5′s clients have been with the 60-year-old architecture and engineering firm for decades. Its oldest clients include International Paper and, until recently, Toys 'R' Us.
For CASCO + R|5, the loss of Toys 'R' Us and other perennial companies illustrates a bigger picture.
"It's very easy to think that because you were successful over a number of decades, you should just keep doing the same thing. But you have to constantly challenge yourself to take care of customers in a way that's relevant to today," President Dan Cutter said. "You have to reposition, reinvent and challenge yourself."
The firm has undergone a reinvention of its own recently. Last year, several CASCO employees bought the firm, which is now led by Cutter, Jack Reynolds, principal and director of project management; Dan Birke, principal; Darren Ditto, principal and director of project management. Also part of the leadership team is Director S. Aleksandr (Sasha) Malinich, who's designed for many of St. Louis' top chefs, including Gerard Craft and Michael and Tara Gallina's Vicia restaurant at Cortex through his R|5 DESIGN AGENCY that integrated with CASCO.
Previously known as CASCO Diversified Corp., the privately held company re-branded as CASCO + R|5 this year. It's currently searching for a senior mechanical engineer, a senior electrical engineer, a civil engineer and a business development/marketing assistant to join its staff of 110 employees.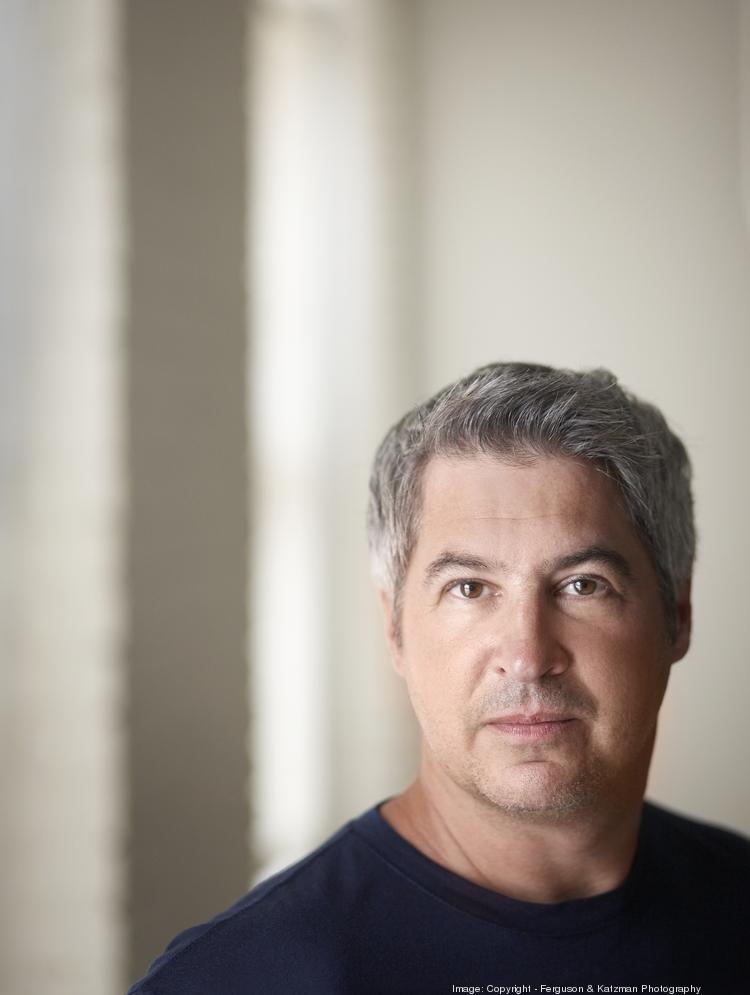 Market expansion is in the works for the firm. The CASCO + R|5 executives see potential in the health care field, as urgent care centers and "micro" hospitals, which have eight to 15 short-stay beds, become more ubiquitous, according to Modern Healthcare. (The largest developer of micro hospitals, Emerus, has more than 28 facilities around the U.S.) The number of urgent cares in the U.S. has consistently grown since 2014. The Urgent Care Association reported that the number of facilities grew from 6,003 in 2014 to 7,357 in 2016.
CASCO + R|5 is among the top 20 firms in St. Louis in terms of the number of licensed architects, with a handful of other companies hot on its heels. But CASCO also believes it has an advantage with Malinich and R|5. With their expertise, CASCO also is expanding clients in retail and hospitality. There's a need for creative adaption of existing buildings, Malinich said, as architects and designers are transforming spaces that were never intended to be restaurants into customized eateries.
All together, Cutter said the firm is projecting 8 percent in revenue growth. Revenue was not disclosed, but it reported $1.70 million in local billings last year.
"In a lot of ways, we're at the beginning of a new importance in American architecture," Cutter said. "Is it exciting? Absolutely."